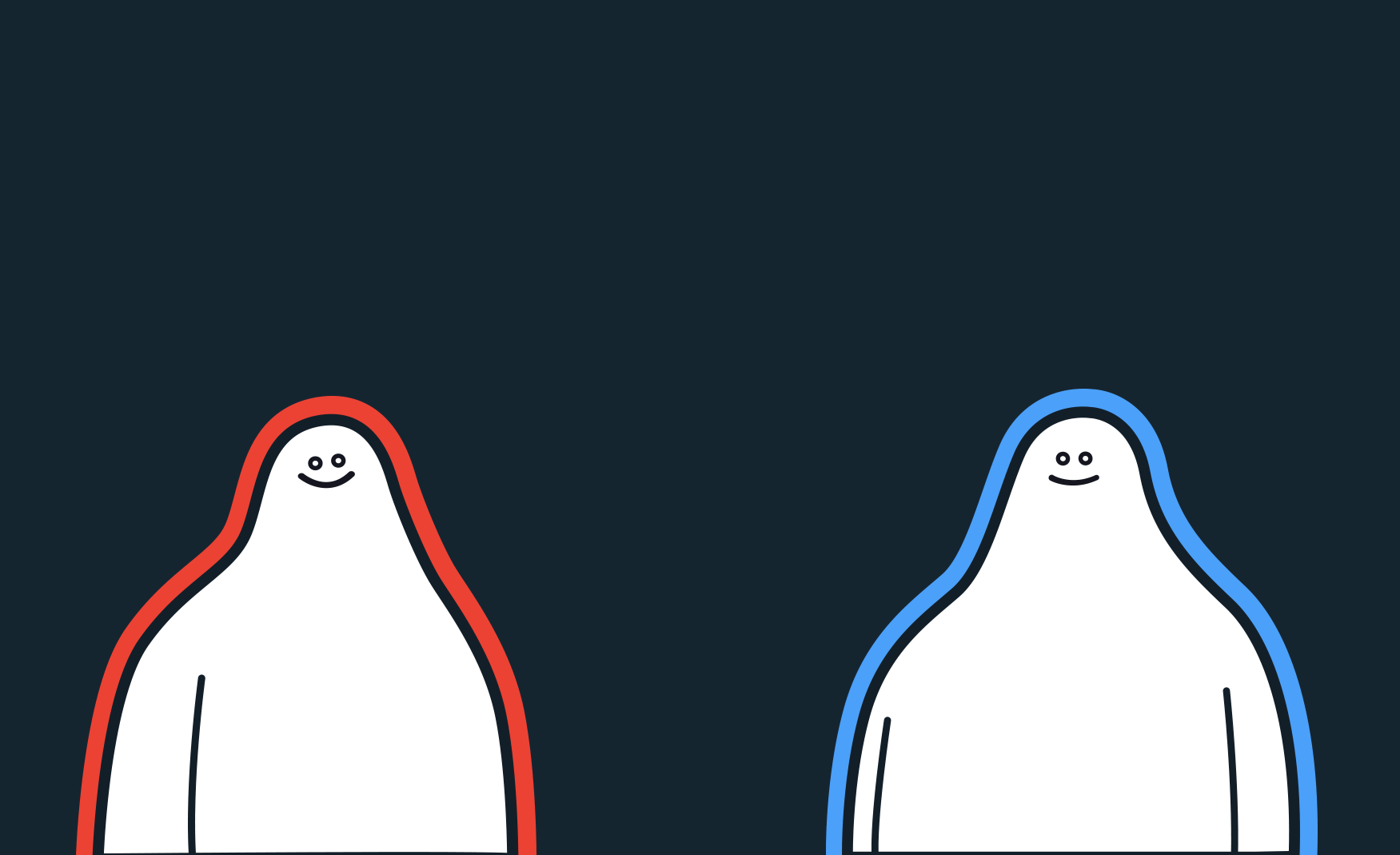 With threat levels at an all-time high, it's crucial that you choose the right cyber security partner, or two.
At Secrutiny, we've got your back with our end-to-end, cloud-native, security operations solution, powered by Google Cloud's Chronicle SIEM and Siemplify SOAR. Our services enable you to take control of any incident from detection to investigation to response at the speed and scale of Google.
Our mission is to operationalise all security controls by encouraging the collection and analysis of all security telemetry – including cloud, identity, EDR, DNS, email and network – in one place, over long timeframes. This greatly helps increase the probability of finding and preventing stealthy attacks and improving the fidelity of forensic investigations.
When your business thinks in petabytes, we detect and respond to modern threats at the lightning speed of Google and the gold standard of Secrutiny levels of service.
​
The automated analysis engine correlates intelligence from internal and third-party sources to quickly and automatically extract signals and detect threats. Easy integrations and prioritised threat-centric case management significantly lower the time required to detect, investigate and respond to threats.
​
No more playing the painful waiting game. Together, we deliver in a matter of seconds and minutes.
​
​
SIEM typically comes with pricing uncertainty as most services are billed on events per second or a data volume model. To overcome this challenge and ensure end-to-end timeline visibility, we provide a simple and predictable fixed-price model based on the number of employees with one year of automatic data retention.
No amount of data is too much. You can store and analyse all your security data, increasing fidelity and giving extensive backwards cover for superior economics and positive security outcomes.
Your search for the right cyber security solution is over.
​
With threat levels at an all-time high, it's crucial to choose the right cyber security partner, or two. Secrutiny, powered by Google Cloud's unmatched capabilities, brings clarity of vision and purpose to cybersecurity strategies.
Our customers choose our security operations solution for its disruptive approach to modern threat detection, investigation, and response programs. And our ability to simplify the complex efforts of managing and analysing the massive volumes of security telemetry organisations generate, drives faster time to insight with fewer security blind spots.